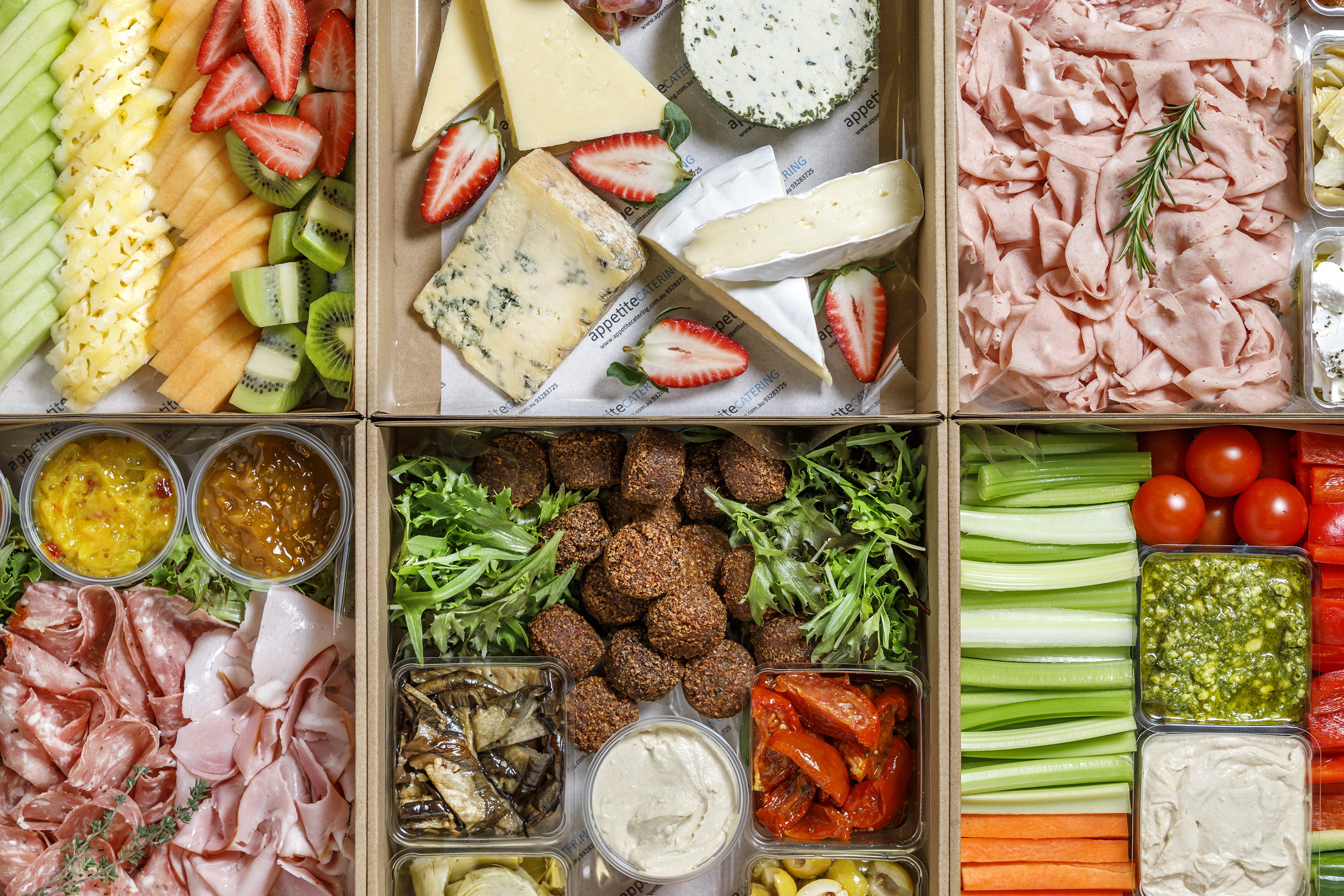 To Get Started
Select from a category below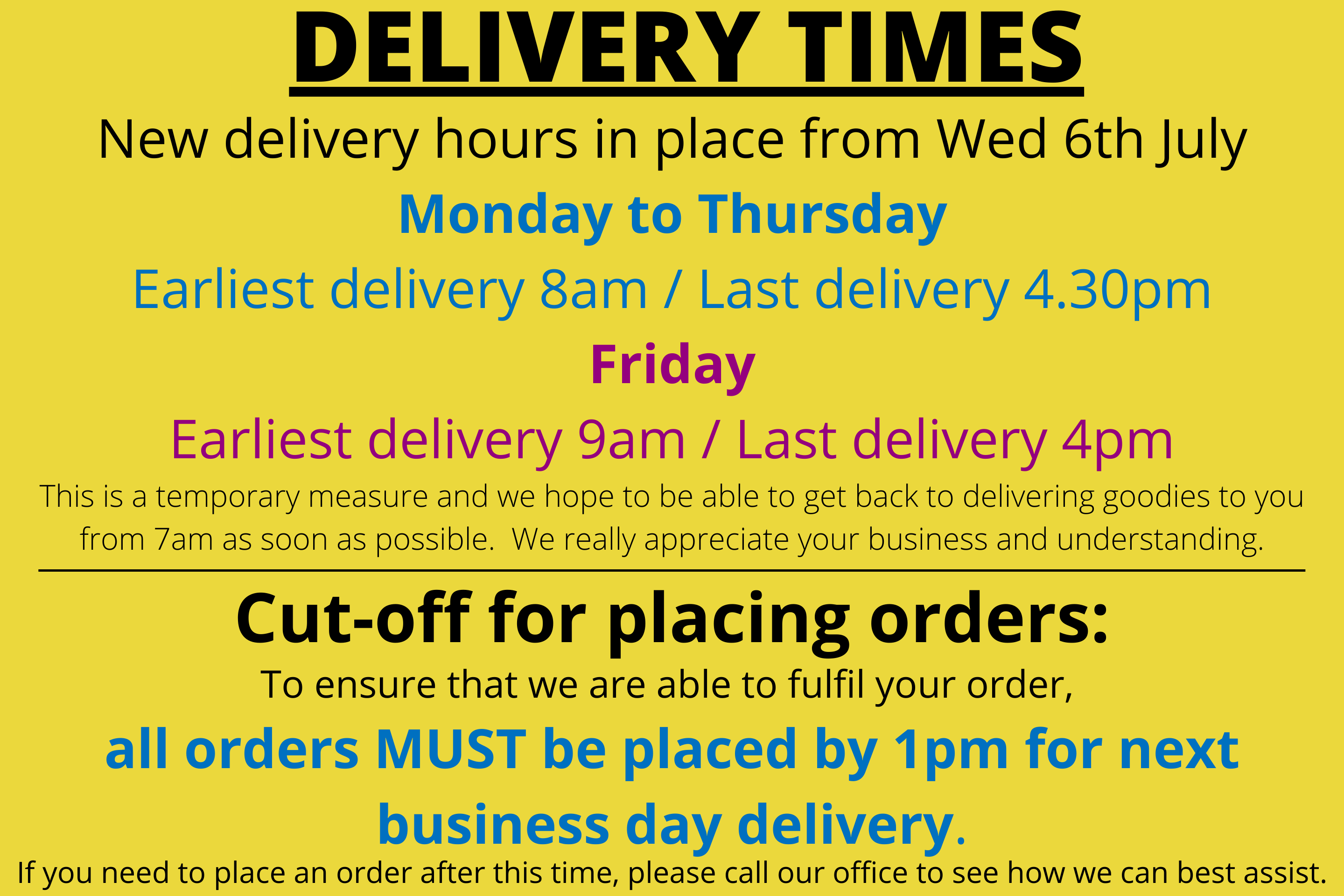 Appetite Catering has been servicing corporate Melbourne for over 10 years.  Supplying the CBD and metropolitan areas Appetite prides itself on its healthy menu choices and impeccable service.
With over 100 corporate customers, plus a large number of private clients, Appetite has produced thousands of orders.  We recognise that each customer has different needs and seek to reflect this in the flexibility of our service.
Our food philosophy is fresh, simple, delicious!  We believe in using real ingredients to make honest, good quality food.  We enjoy what we do and we are proud of our profession and our food.
Can't find what you're looking for on our menu?  Please call us to discuss – we can accommodate almost any request.  And at Appetite, no request is too big or too small. Plus, we love a challenge.
Our professional staff make organising catering easy & stress free
On-time delivery is not just a catch phrase, it's what we do
Quality and value go hand in hand at Appetite Catering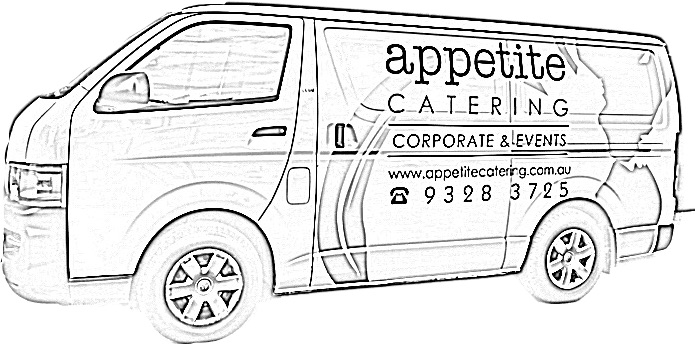 Whatever your catering requirements, Appetite deliver delicious food, order to order
Appetite source the best local ingredients providing our clients with great food
Great Taste, Great Variety
Appetite – great taste, great variety
Join us for Appetite News